NanoSphere Health Sciences works systematically with its intellectual property (IP) development team to achieve a strategic and strong patent position in the nanotechnology market. We continue to protect and build on our proprietary methodology and currently have 14 patents held and/or pending in multiple jurisdictions.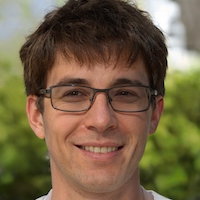 Dr.med. Napoleon DeLeon holds a degree in medicine from the United Arab Emirates College, Al Ain, UAE.
With over 15 years of experience, he is an expert in evaluating and curating healthcare web content based on clinical evidence.