Investor Information
Use the button below to gain access to our Investor FAQ Sheet, Investor Presentation and our Subscription Agreement document.
NANOSPHERE HEALTH SCIENCES INC. (CSE: NSHS)
View Full Stock Profile at
https://thecse.com/en/listings/life-sciences/nanosphere-health-sciences-inc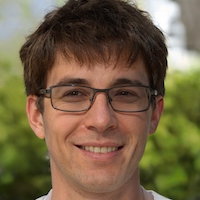 Dr.med. Napoleon DeLeon holds a degree in medicine from the United Arab Emirates College, Al Ain, UAE.
With over 15 years of experience, he is an expert in evaluating and curating healthcare web content based on clinical evidence.